Furnace Repair From The Best And Most Recommended Las Vegas Licensed HVAC Heating Specialists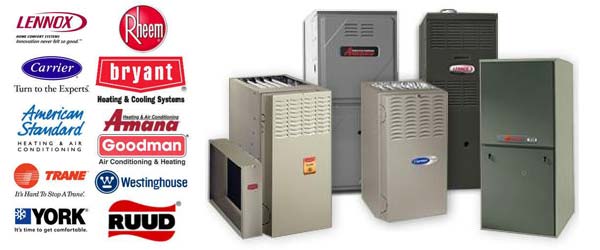 Although we will gladly conduct furnace repairs for our clients, most aging, rusted, or busted heaters are easier to replace in their entirety.  Investment in a new furnace ultimately represents future cost savings as even a well repaired furnace may only add a few more years of life.
Give us call today to learn more.
Call (702) 793-2080 to schedule a Furnace Specialist.
Furnace
If you are living in Las Vegas then you need a working furnace in cold winter months as temperatures can dip below freezing.  Furnaces keep your home warm in the extreme winter of Las Vegas.  Heating Repair Now, a leading HVAC company provides full heating services from new furnaces, furnace repairs, installations, and providing high quality, professional maintenance.
Efficient Furnaces Repair
Heating Repair Now Las Vegas offers very competitively priced furnace repair services.  Our professional technicians will come to your house, find the problem and provide an effective repair solution that will get your heater blowing warm again.
Enjoy Warmth All Winter Long with Furnace Services from Heating Repair Now
With many years of experience and a team of trained, certified HVAC pros no matter what your furnace needs may be, you can trust the Heating Repair Now crew as they have the knowledge and skill to ensure your family stays warm and comfortable all-season long. If you are facing furnace troubles or you want to install, repair or maintain your furnace you can contact our Heating Repair Now team at any time. We gladly provide our quality service with complete satisfaction.